Travel
Every year, forty students from Design and Architecture Senior High (DASH) travel to New York to participate in a three-week summer pre-college program at the School of Visual Arts (SVA) and Parsons School of Design: The New School.
Annually, the graduating BFA class from New World School of the Arts (NWSA) travel abroad.
The purpose of these travel programs is to enrich the education of students through exposure to international culture, history, and museums.
Scholarships
Senior architecture, industrial design, and graphic design students from DASH participate every year in a design contest; and all students are awarded a monetary scholarship to help them transition in their first year of college.
Travel and scholarship programs are made possible by the de la Cruz Collection and John S. and James L. Knight Foundation with support and grant management from The Miami Foundation.
New World School of the Arts
Summer Trip to BERLIN AND LONDON
JUNE 8 - JUNE 22, 2018
DASH
Young Designers Scholarship fund
Pre-College Study Program at Parsons
July 9 - July 29, 2017
DASH
Young Designers Scholarship fund
Pre-College Study Program at school of visual arts
July 9 - July 29, 2017
DASH
Young Designers Scholarship fund
architectural / industrial design competition
thursday, april 20, 2017
New World School of the Arts
Summer Trip to Venice and Paris
June 14 - June 28, 2017
New World School of the Arts
Summer Trip to beijing, Xi'an, shanghai, and hong kong
June 10 - June 25, 2016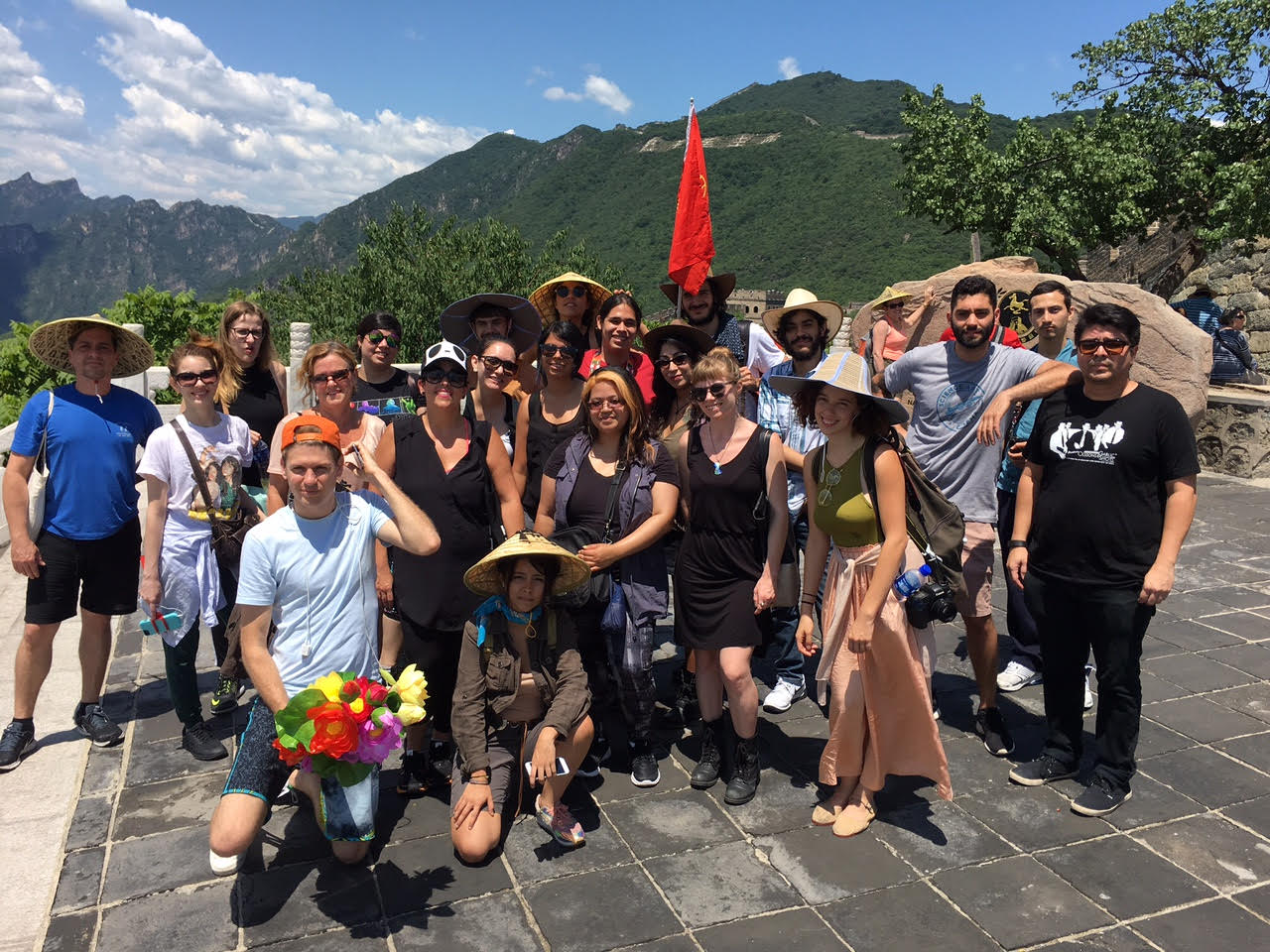 DASH
Young Designers Scholarship fund
Pre-College Study Program at Parsons
July 10 - July 30, 2016
DASH
Young Designers Scholarship fund
Pre-College Study Program at school of visual arts
July 10 - July 30, 2016
DASH
Young Designers Scholarship fund
architectural / industrial design competition
thursday, april 28, 2016